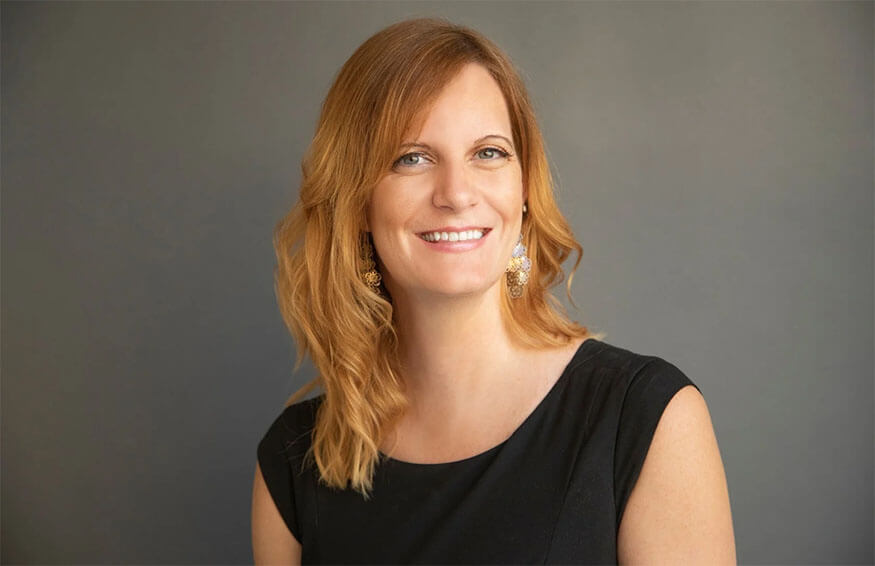 Charity Clark
Charity Clark is a dedicated attorney who treats her clients with respect and compassion. It is her goal to ensure her clients are properly guided through the criminal system and given the best representation possible. She has extensive experience with complex criminal matters and is excellent at finding issues to help clients achieve the best possible result in their case. Charity has been involved in several high profile cases including the National News trial of Elizabeth Johnson, AKA the "Baby Gabriel" case. Additionally, Charity has been successful in obtaining not guilty verdicts in cases that were deemed unwinnable by other attorneys. These include charges of child prostitution, burglary, resisting arrest, aggravated assault, and many other serious offenses.
Charity Clark's success stems from her willingness and ability to look beyond the surface and think outside the box. She starts with the basics, picking each charge apart and finding the issues hidden below the surface then strategizing the best way to utilize them for each particular case. Charity will not just do the basic legal work. If there is an issue, she will work tirelessly to find it and make it work for her clients. Charity is a native to Arizona. Born on the Navajo Nation Indian Reservation where her parents worked, her family moved to Chandler, Arizona where she grew up. She began her undergraduate degree at Northern Arizona University and then transferred to and graduated from Arizona State University in 2006 earning a degree in communications with an emphasis on speech and debate which has served her well as litigator. After several years working in the legal field, Charity returned to school to earn her law degree. She graduated from Phoenix School of Law in 2012 and was admitted to practice law in Arizona and the federal district of Arizona.
In addition to her criminal defense work, Charity Clark also serves on a legislative committee, Arizona Attorneys for Criminal Justice focusing on criminal justice reform. She is the mother of two daughters and spends her free time with her family and friends enjoying camping, hiking, game nights, and travel.