Williams Justice Court
About Williams Justice Court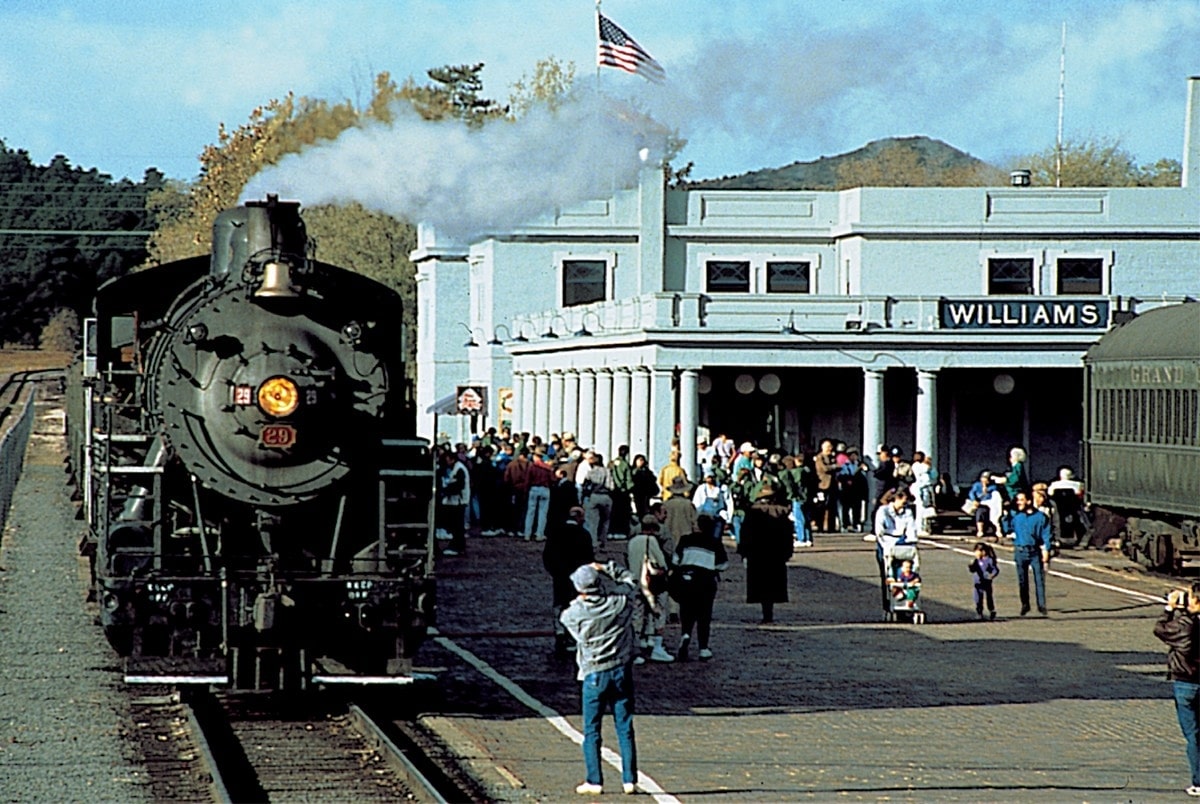 Williams, AZ is a small town in Coconino County of Arizona. It is known as the "Gateway to the Grand Canyon," as the Grand Canyon Railway is a popular method for tourists to reach the Grand Canyon. The town is located on the historic Route 66 and was named after Bill Williams, a fur trapper and mountain man who was fluent in several Native American languages and became an interpreter for the government.
Today, Williams is a haven for outdoor adventure-seekers. Visitors can reach the Grand Canyon by taking a ride on the Grand Canyon Railway, explore the town's many shops and museums, go on jeep tours, or go fishing and hiking. Other nearby attractions are Bearizona Wildlife Park, Elk Ridge Ski Area, and the Route 66 Zipline.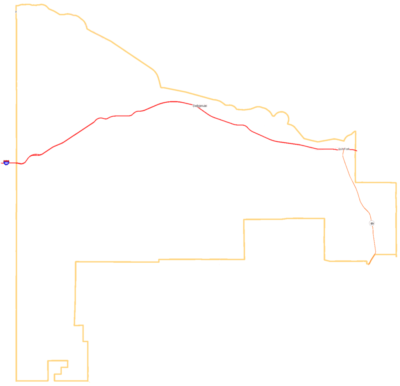 Williams Justice Court Judges
Judge, Robert Krombeen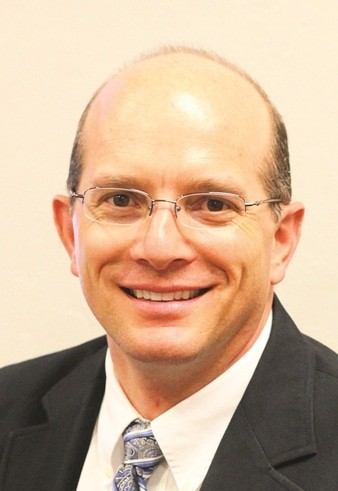 Judge Robert Krombeen was elected Justice of the Peace of the Williams Justice Court in November of 2010, took office in January 2011, and has been on the bench ever since. In our subjective opinion, Judge Krombeen is a very reasonable Judge and uses his discretion in situations that warrant action from the bench.
Williams Justice Court sees a very high number of traffic violations, and Judge Krombeen takes these violations seriously. This jurisdiction at times sees devastating accidents, resulting in injuries and deaths. It seems to us that Judge Krombeen is using his position as a Judge to encourage and promote safe driving while not being overly punitive in his rulings.
Judge Krombeen retired from the Williams Police Department before taking office, and is also a United States Air Force Veteran.
Hiring a Williams Defense Lawyer
Our office represents a very large number of people charged with offenses in Williams. On a great majority of our cases, we are able to prevent our clients from having any criminal record and resolve their case without them ever having to return to Arizona. We provide representation on a flat fee basis, offer affordable payment plans and deliver a proper defense with a team dedicated to solving traffic related cases.
Contact us today for a free, no obligation case evaluation. Send us your citation and your information below and we will review your matter as soon as possible.
Contact 480-500-8762 Free Case Evaluation Call Today
Have you been charged with a crime out of the Williams Justice Court? Let our team defend you and prevent you from having a criminal record. Contact us today.
Williams Justice Court Location and Contact Information
Physical Address and Mailing Address:
700 W. Railroad Ave.
Williams, AZ 86046
Phone: (928) 679-7698
Fax: (928) 679-7688
Website: Click Here
Online Payments: Click Here
COCONINO COUNTY ATTORNEY'S OFFICE
110 E. Cherry Ave.
Flagstaff, AZ 86001
Phone: (928) 679-8200