The Right Results Require the Right Team with the Right Reputation.
The R&R Law Group was born out of a shared vision to provide a higher quality of defense representation. This means doing the opposite of what the majority of law firms are doing today- treating people as numbers or dollar signs, overlooking a person's humanity, or burning relationships at the close of the case. That is not right. That is not who we are. We do not stop at the courthouse steps. Having worked for other law firms and having seen those injustices, we set out to provide an alternative and a better way of helping those in need. Everyday, our team strives to deliver results, help good people in need, and set the benchmark for defense attorneys.
We believe we have a moral obligation and a calling to provide a higher level of criminal defense representation in Arizona.
Excellent results are driven by a focused and organized team.
Law and technology are constantly evolving. Our team continues to investigate new, cutting- edge technologies to aid in our defense strategies and maintain an evolving internal university.
Integrity and honesty combined with a passion for delivering results is the winning formula.
By focusing our practice exclusively on the defense of those charged with crimes, we have developed a team dedicated solely to this area of law.
About Our Founding Partners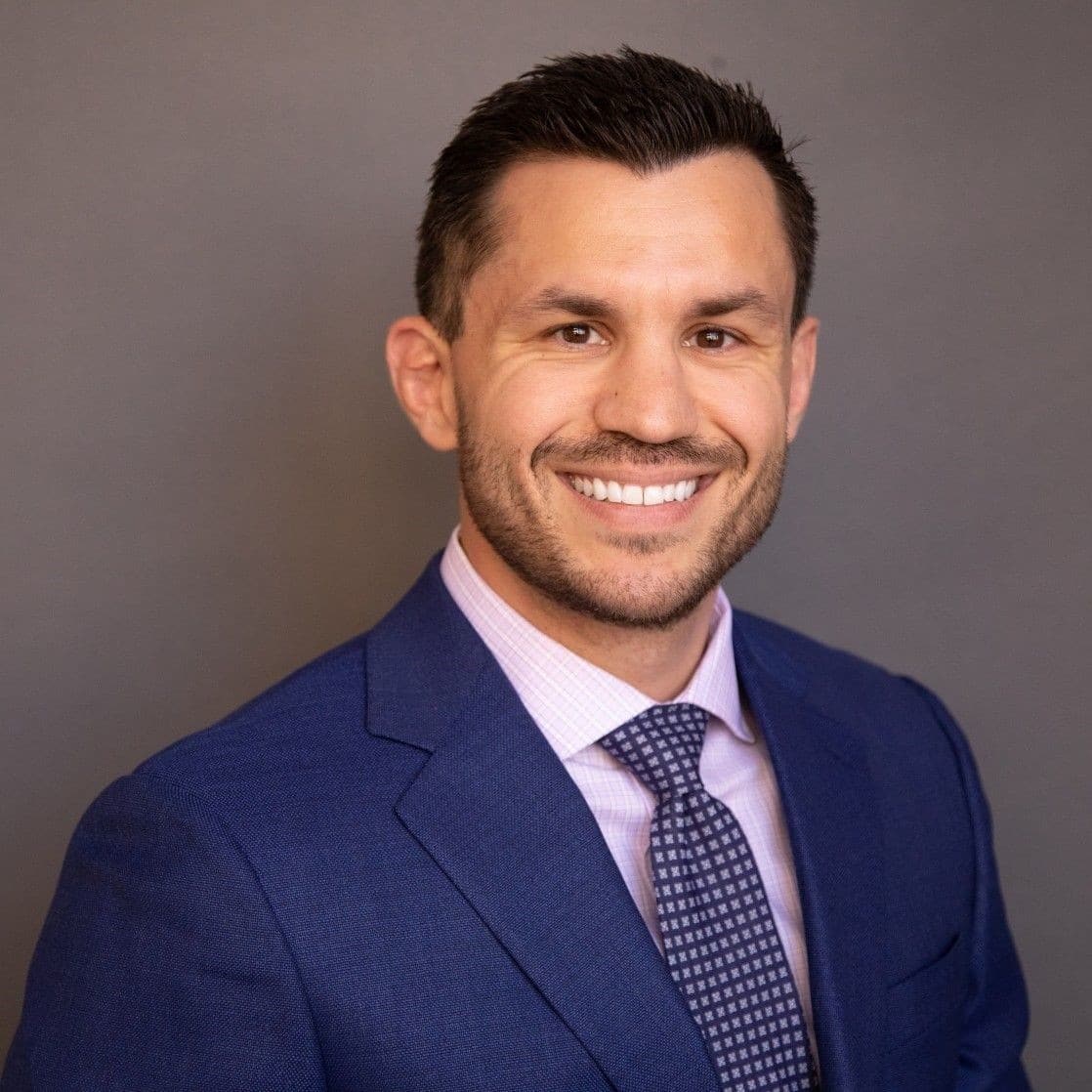 Robert Gouveia (formerly Robert Gruler) is an Arizona native and attended Brophy College Preparatory where he was regional champion and captain of the wrestling team. He then received his Bachelor of Arts degree in Political Science from Arizona State University where he graduated Magna Cum Laude, was on the Dean's Honor List, and was the recipient of the Provost Scholarship. Rob then received his Juris Doctorate from the Phoenix School of Law, graduating in the top 15% of his class. While in law school he was part of the Criminal Law Society, the Federalist Society, and was the Vice- Managing Editor of the Law Review.
Rob has studied, practiced, and innovated in the field of criminal defense law. He is licensed to practice law in the State of Arizona, State of California, U.S. Federal District Court for the State of Arizona, and the United States Supreme Court.
Rob has been featured in numerous news stories, including being named one of Arizona's 35 Top Entrepreneurs Under the Age of 35 by The Arizona Republic in 2006. Rob is on the board of Erics House, a nonprofit organization committed to helping others heal after a tragic loss. Most recently, he is the host of the YouTube channel, Watching the Watchers, which is a live show dedicated to holding those in our criminal justice system accountable.
Ryan attended the University of Evansville in Indiana where he earned his Bachelor of Science in Finance and Marketing and was a member of Lambda Chi Alpha. He then received his Juris Doctorate from the Phoenix School of Law where he accelerated his education to graduate early. While at the Phoenix School of Law, Ryan was active within the legal community and was the school's Student Pro- Bono Coordinator. Ryan also joined the Steering Committee on Arizona Wills for Heroes, a group that writes wills for Police, Fire, EMT, First Responders, Prison and Probation Officers. Ryan is still part of the Steering Committee and actively participates in Wills for Heroes.
Currently, Ryan is also serving the Scottsdale Community on the Scottsdale Bar Association. Ryan is the Vice-President of the Bar Association and looks to become the President this year. The Scottsdale Bar Association serves its members by organizing, sponsoring, and promoting law-related programs, activities and education for the benefit of the community. Ryan has enjoyed serving the Scottsdale community and the great relationships he has made being a part of the Bar Association.
Ryan was admitted to the practice of law in Arizona in 2011 and is licensed in Federal District Court, and the United States Supreme Court. Ryan specializes his efforts in Criminal Defense. Ryan works on cases ranging from 1st Degree Murder and high- level felonies to DUI's, misdemeanors, and criminal traffic violations. He has a strong track record for minimizing his clients' exposure to the harsh laws of Arizona.
With 10 years of experience, Ryan excels in all things criminal defense. Along with being one of R&R Law Groups founding partners he is the lead attorney at our firm. Ryan is constantly expanding his knowledge in the field of law by being an active member of groups such as the Entrepreneurial Attorney Forum, the National Institute for Trial Advocacy, National College of DUI Defense, and Arizona Attorneys for Criminal Justice.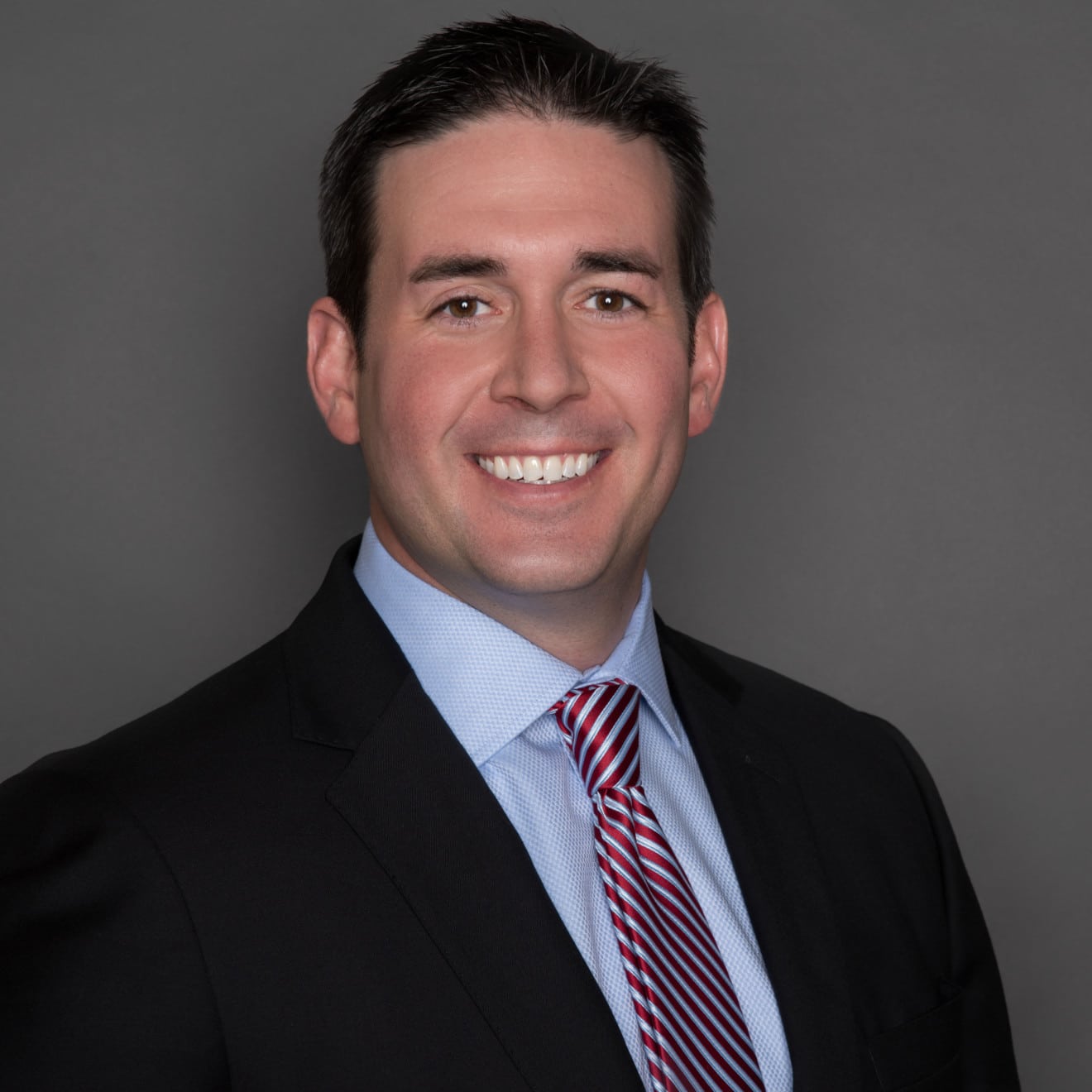 R&R Law Group team handles a variety of criminal charges, including DUI, Traffic offenses, felony charges, misdemeanor charges, drug crimes, and sexual assault. Call us today at (602) 883-2523 to find out how we can help with your legal needs.