Arizona Criminal Defense & Traffic Attorneys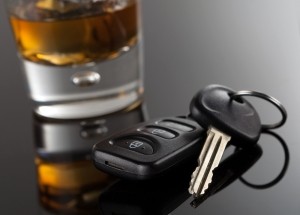 DUI
Beat your DUI with a Team that knows the science.
Driving Under the Influence
Impaired to the Slightest
Above the Legal Limit .08
Extreme DUI .15
Super Extreme .20
Vehicular Impound
Get your charges dismissed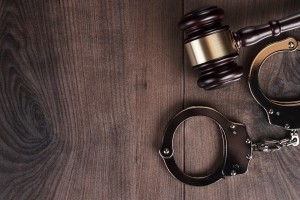 Felony
Beat your felony charges. Preserve your record and protect your rights.
Modern and Aggressive Team
Aggravated Assault
Aggravated DUI
Drug Possession
Dangerous Drugs
Robbery / Theft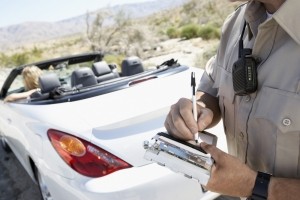 Traffic Ticket Defense
Beat your traffic ticket. You are not a criminal for a traffic infraction!
Civil & Criminal Speeding & Reckless Driving
Criminal Speeding
Reckless Driving
Racing / Exhibition of Speed
Leaving the Scene
Reduce or Dismiss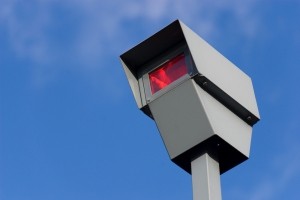 Photoradar
Beat Photo Enforcement and avoid points & insurance hikes
Traffic Camera Tickets
Scottsdale
Mesa
El Mirage
Paradise Valley
Statewide Defense
Being charged with a crime will be one of the most difficult situations you or your loved ones will ever face. We are here to help.
At R&R Law Group, lead attorneys Ryan W. Cummings and Robert F. Gruler created a team of criminal defense attorneys who afford you and those you care about aggressive and experienced representation in DUI, felony, and misdemeanor cases.
The R&R Law Group brings a fresh and tenacious approach to criminal defense to ensure your rights are protected and to reach the best possible outcome in your case.
Arizona citizens deserve a higher level of representation.
At R&R Law Group Criminal Defense Attorneys, no aspects of your case will ever be sacrificed. Unlike other law firms, the attorneys at the R&R Law Group have the passion, the skills and the tenacity to reach the goals in your case for the best possible outcome.
We have successfully represented hundreds of individuals and fought for dismissals and reductions in courts across the entire state of Arizona. When you or your loved one are charged with a crime, the most important step in your defense is finding proper legal representation. This means an attorney you trust, who is available to you and who can articulate a strong defense based upon their skill and experience.
This is exactly what you will find at the R&R Law Group. Call today for a free consultation to ensure a higher level of legal defense.
A common misconception in the legal community is that the old ways are the best ways. Not at R&R Criminal Defense Attorneys. Today, solving complex legal problems requires adopting solutions that break the mold and challenge the traditional methods of thought.
We recognize that a person charged with a crime is much more than a name and a case number. Unfortunately, most in the legal community do not. In a system designed to process people and their cases at maximum speed, many people's cases, and their lives, are lost in the shuffle.
At R&R Law Group, we understand that despite your alleged mistake, you and your life are much more than one bad decision or judicial misstep. Our firm prides itself on deconstructing the rapid speed of the criminal justice system to ensure that you and your case are viewed with fairness and humanity.
100s of civil, misdemeanor and felony cases resolved
Jury trial victories and acquittals
Training by former prosecutors
Statewide experience
Free case evaluations
Flexible payment schedules
Experience in over 45 courts
Exclusive focus on criminal & traffic defense
MONTHLY WIN: State v. William M., San Tan Justice Court, Driving Under the Influence, Super Extreme DUI above .20, and multiple traffic violations. Case Reduced to Reckless Driving, all other charges Dismissed.
MONTHLY WIN: State v. Christine W., Phoenix Municipal Court, Driving Under the Influence, DUI above .08, Drug DUI, and multiple traffic violations. Case Dismissed as a result of erroneous blood results.