Introduction
For the first time in the history of Arizona, the El Mirage Photo Enforcement system has done something useful.
Via ABC15, a valley man named Patrick Bray had his Ford F350 truck stolen. He filed a police report, but truthfully gave up hope that it would ever be returned.
Then, in early October, he received the dreaded letter in the mail that so many others receive daily from the El Mirage Automated Traffic Enforcement Program for a traffic violation that occurred in his truck.
But he didn't have his truck. When he looked at the picture, this lady did: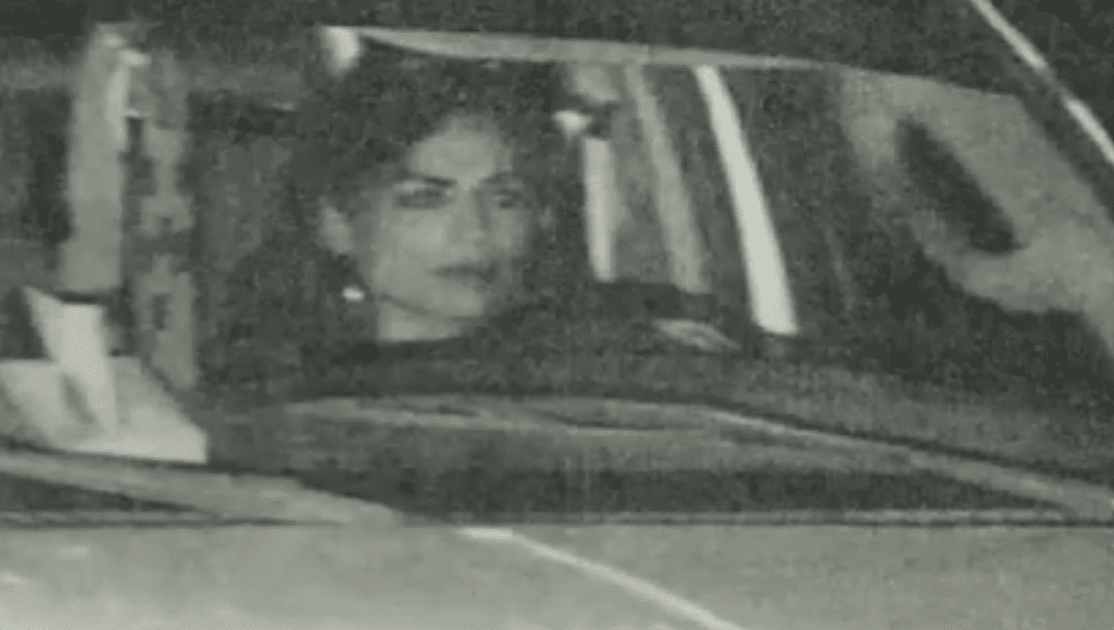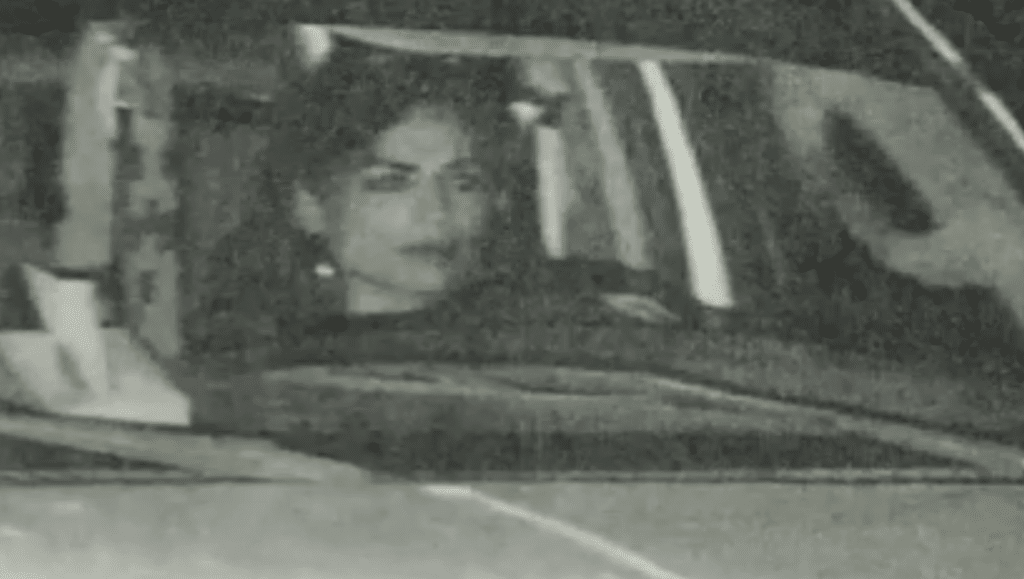 She doesn't exactly look like the Grand Theft Auto type and may in fact have been sold a stolen car, Bray surmises. He is hoping people will share this information so that this woman is identified.
We hope so too.
That being said, if our experience is any guide, it is likely that City of El Mirage will still require Bray to attend a hearing to hear his side of the story, find him responsible anyways, and impose the maximum fine.
And I'm only half kidding.