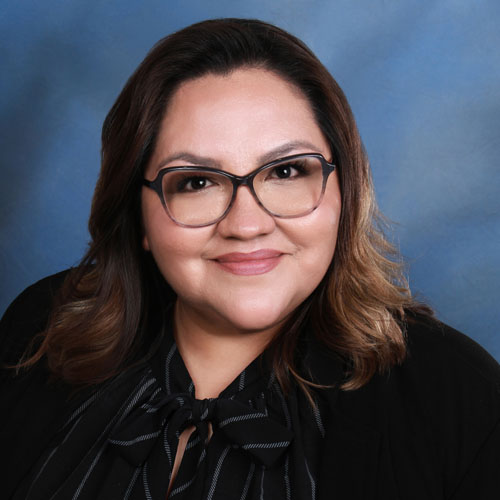 Noemi Lopez
Hi my name is Noemi Lopez. In 2012 I attended Phoenix College where I received an Associates in Administration of Justice as well as a Paralegal Certificate. I was a member of the Phi Theta Kappa: International College Honor Society and now an active member of NALA, The Paralegal Association.
I began my career in Criminal Defense at the Maricopa County Public Defender's Office as a Receptionist in 2007. That is where my passion for Criminal Defense began, I continued my career with the Legal Advocates Office and in 2013 moved to the private sector where I worked with 2 other prominent Criminal Defense firms as well as 3 years with the State Bar of Arizona. I came to R&R Law Group in March of 2021 and have found a home where I continuously experience Safety, Clarity and Hope and in turn provide the same to each and everyone of our clients.
I enjoy spending time with my husband of 25 years, my two adult children and their families which include my 2 beautiful grandchildren.