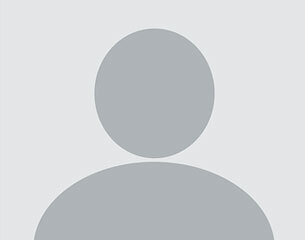 Pamela Rattinger
Pamela attended Pace University in New York City where she received dual degrees in Criminal Justice and Applied Psychology & Human Relations. She was a member of Kappa Delta, Psi Chi, and the National Society of Leadership and Success. Her senior year, Pamela wrote her thesis on the impact of crime shows on people's perception of serial killers. After college, Pamela worked in Big Law as a paralegal. She primarily worked on antitrust class action cases.
Pamela moved to sunny Arizona in 2019 to attend Arizona State University's Sandra Day O'Connor College of Law. While in law school, Pamela was the President of the American Constitution Society. She was also a member of the Arizona Women Lawyers Association, Criminal Law Association, Delta Theta Phi, and Women Law Students' Association. Pamela was a competitor on the school's Mock Trial team and worked at the school's Post Conviction Clinic. She served as a Clerk on the Graduate and Professional Students Association's Supreme Court. Upon graduation, Pamela earned the Trial Advocacy Certificate.
In 2021, Pamela began working at R&R Law Group as a Law Clerk. She was a rule 39 certified through the Arizona Supreme Court. As a Law Clerk, Pamela got hands-on experience working on all stages of criminal cases, from consultation through trial. Since being admitted to the Arizona State Bar, Pamela has continued her career at R&R Law Group as an Associate Attorney. She enthusiastically brings the firm's ideals of safety, clarity, and hope to each of her cases and works diligently to achieve the best outcome for all clients.