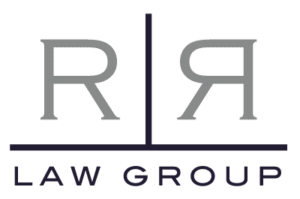 Mugshot Removal
How to Remove your Mugshot from the Internet after a Criminal Arrest
If you were arrested for a crime and had your mugshot taken, then there is a more than likely chance that your mugshot is on the internet. This can cause a lot of problems for you with future employers, family and friends, and for your reputation overall!
In this video, criminal defense attorney, Robert Gruler will be covering how to remove your mugshot from the internet after an arrest.
Download our FREE Mugshot Removal Demand Letter
How to Use the Demand Letter Template in 10 Easy Steps!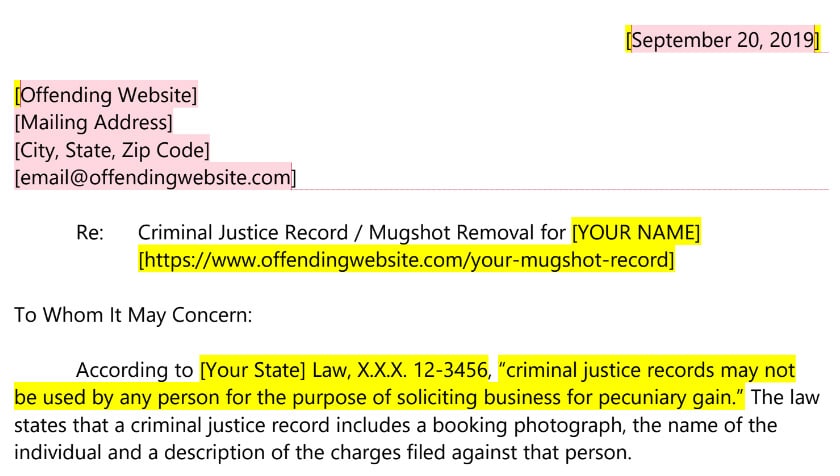 Personalize
1. Change the date to when you send the letter.
2. Find the contact information for the website owner. This information can be found on their website. But, if you cannot find it there, try looking up the website contact information on https://www.whois.net/
3. Add your name and the link that your mugshot appears on.
4. Find your home state's statute and add the information in!
Add Your Mugshot
5. Change the link to the website where your mugshot appears, if there are multiple websites, you will have to change the letter according to each website.
6. For exhibit 1, you will attach a screen shot of your actual mugshot on the website.
7. Change the penalties according to your state's law!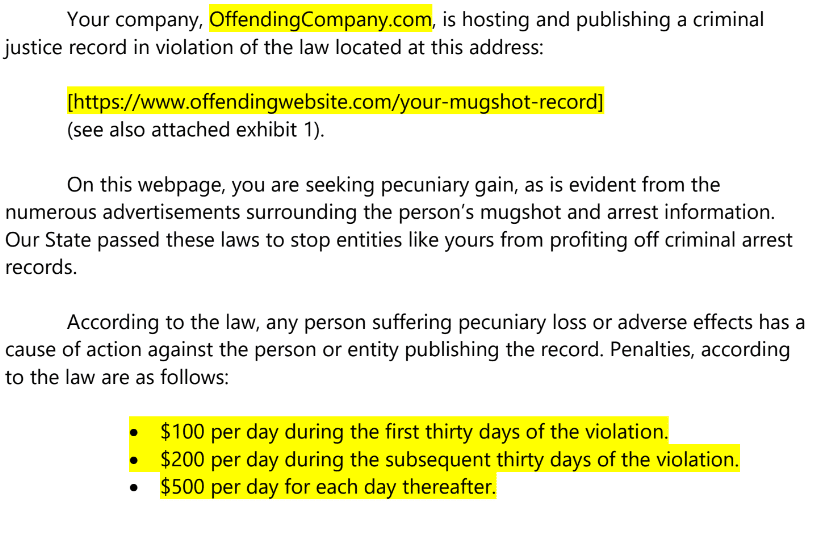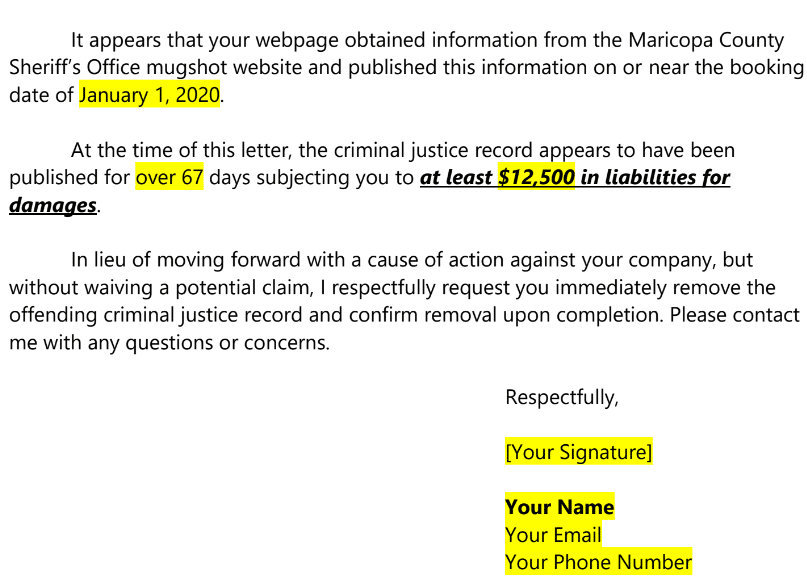 Send the Letter!
8. Change the date to your booking date.
9. Calculate the number of days your mugshot has been online and estimate the charges based on the penalties.
10. Sign your name, add your contact information, and send your letter!
CASE EVALUATION
Still Have Questions?
Do you have specific questions about an Arizona criminal case? Click the button below to schedule a FREE case evaluation with our office.