Medical Marijuana Breathalyzer and DUI Laws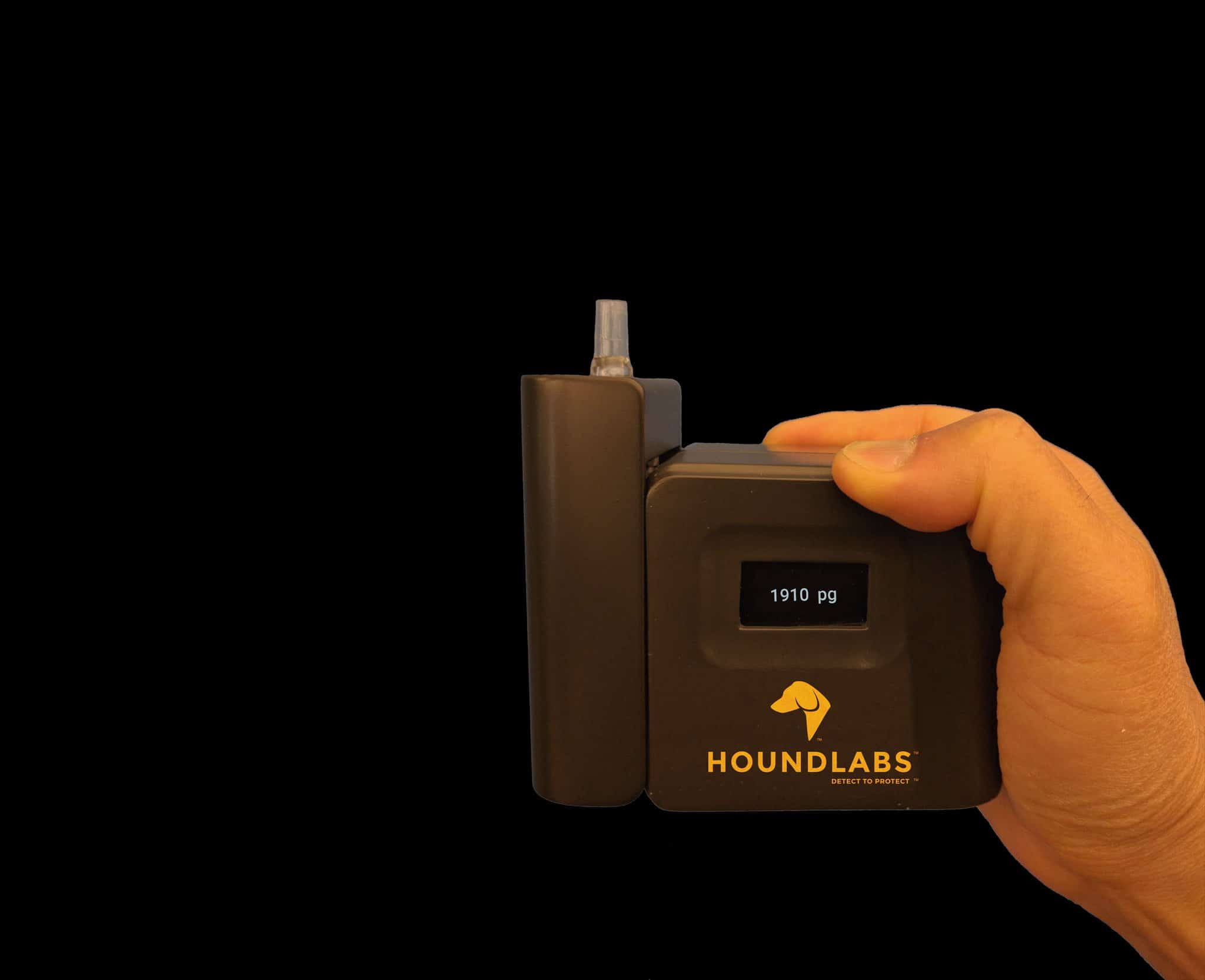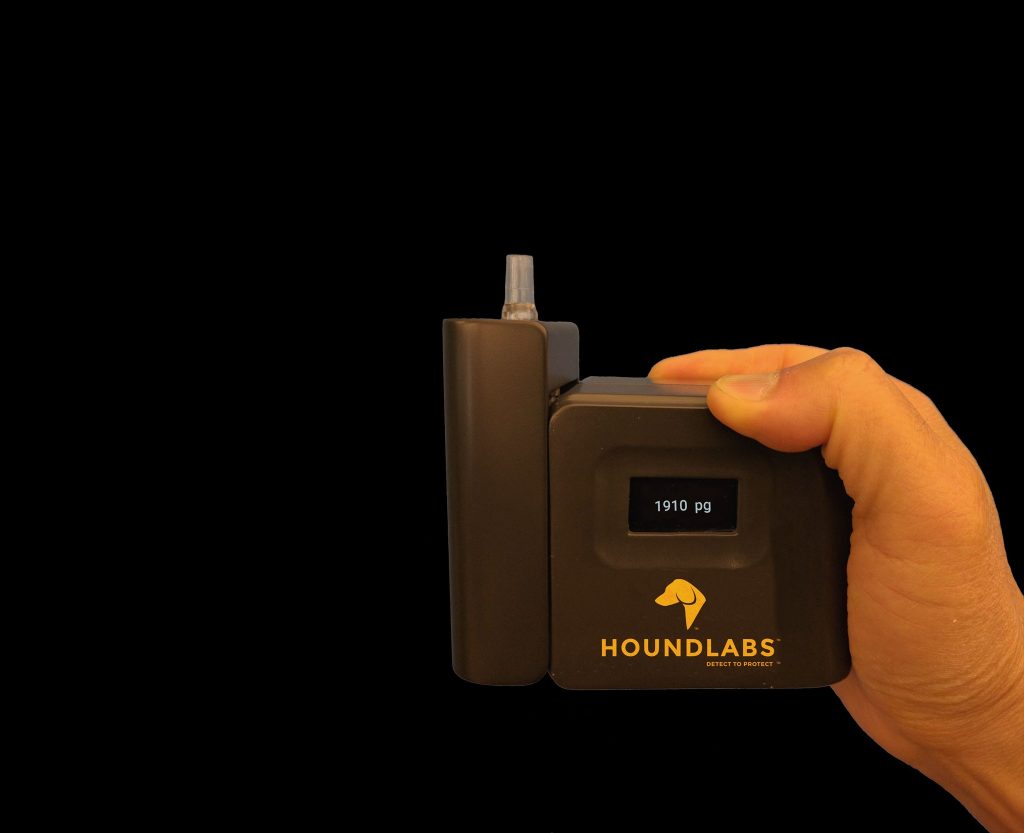 What is Medical Marijuana in Arizona?
The Arizona Medical Marijuana Act (AMMA) was passed by voters in 2010. According to the law, medical marijuana patients with a debilitating medical condition are allowed to possess up to 2.5 ounces of usable marijuana once a prospective patient receives a doctor's recommendation and obtains a medical marijuana card through Arizona Department of Health Services. Since the FDA has not approved medical marijuana in any form, it cannot be prescribed as a medication and therefore remains available only by a doctor's recommendation and legally purchased through a licensed dispensary. The federal government considers marijuana as a Schedule 1 drug with a high potential for abuse and no currently accepted medical treatment use.
As of May, 2016 there were 51,993 qualified medical marijuana patients in Arizona who purchased a total of 21,929 pounds of medical marijuana through dispensaries according to the Arizona Department of Health Services' most recent monthly report. The report can be accessed here.
Arizona Medical Marijuana DUI Law
Pursuant to Arizona Revised Statutes (ARS) Title 36, Chapter 28.1, or ARS 36-2801, a qualifying patient or a person who has been diagnosed by a physician as having a debilitating medical condition can apply for a medical marijuana card; however, any person operating, navigating, or being in actual physical control of any motor vehicle, aircraft or motorboat while under the influence of marijuana could be charged and found guilty of a marijuana DUI in Arizona even if you have a medical marijuana card. Arizona law states that it is unlawful to drive with any amount of marijuana in your system. The question becomes then, what if you have a medical marijuana card? Isn't it presumed that you will have some level of tetrahydrocannabinol or THC in your system? Obviously if you are a medical marijuana patient in Arizona, you are allowed to have some level of THC in your system, but Arizona does not provide for any guidelines for levels in the blood stream to gauge impairment.
New Marijuana Breathalyzer
The driving under the influence of marijuana debate has raged on ever since the medical marijuana law was passed in Arizona. The marijuana metabolite stays in the human body long after the high is gone, thus creating a problem for proving impairment since evidence of marihuana consumption stays in the system for up to a month for heavy smokers. Traditionally police and law enforcement usually draw blood samples or use urine to test for marijuana impairment. Now there is a new tool, that if proven effective, could be used to charge a driver who is impaired because of recent marijuana use. Similarly, this tool could also be used to exculpate a driver who does have marijuana in his or her system, but not enough to be considered impaired while driving under the influence of drugs.
Hound Labs, Inc. of Oakland, California has developed a breathalyzer that can detect and measure THC in a person's breath whether the weed was smoked or consumed through food cooked or laced with marijuana called edibles. According to Hound Labs, Inc., their device can use only a few breaths to detect THC levels in as little as 500 parts per trillion in just minutes. The problem, which exists in an alcohol breathalyzer as well, is that these machines only produce a number which doesn't take into account a person's weight, height, body temperature, body fat ratio, gastrointestinal issues or other factors that determine impairment. Impairment for one person may not be the same for another person as these machines just deal in averages which make them prone to inaccuracies. Then there are the issues of calibration, certification, officer training on how to use these devices and so on. Hound Labs, Inc. claims that the goal of their device will ensure that "unimpaired drivers with residual THC in their bodies [aren't] unfairly arrested".
As Arizona prepares for legalizing marijuana for recreational use by voting on a ballot measure (Proposition 205) this November, many citizens are concerned that legalizing marijuana and regulating it like alcohol will make its use by drivers more prevalent and therefore necessitating the need for better impairment testing standards to protect the public. As the number of marijuana DUIs increase, the need for better testing methods increases also but given the complexities of an alcohol related DUI, time will tell if this new technology will be effective in detecting impairment or will it create a haze for marijuana DUI lawyers to sort out in court.